Welcome to the Colourful World of Arp Frique, Arp Frique [Rush Hour, 2018]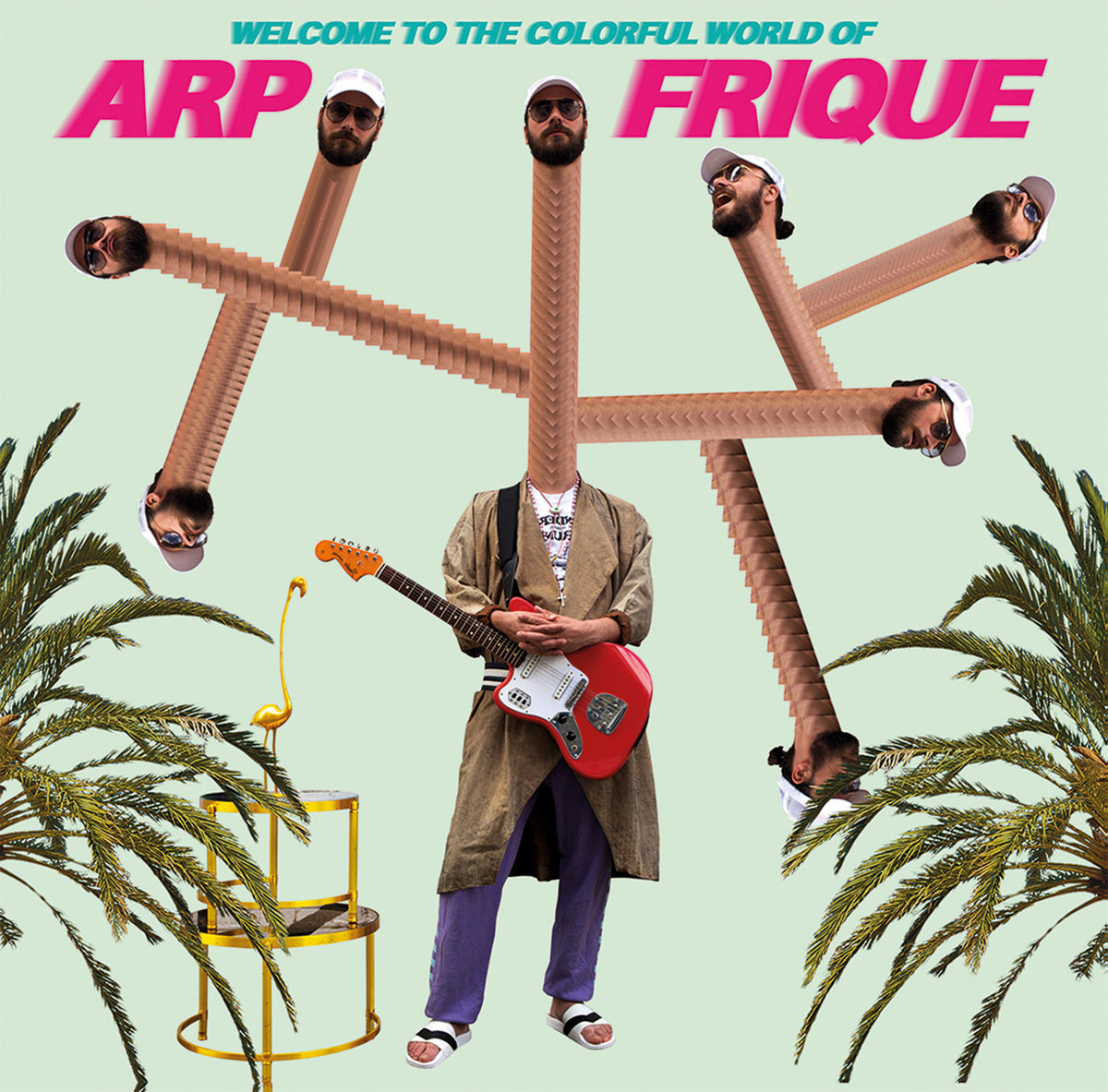 This week on Morning Mari* our album of the week comes from Afro-Boogie master, Arp Frique, via Rush Hour Records.
Arp Frique is the alias of Dutchman Niels Nieuborg and refers to his love of the ARP synthesizer and of disco (Frique being a reference to Chic's Le Freak).
Welcome to the Colourful World of Arp Frique, his debut album, follows the release of the single 'Nos Magia', which was shortlisted for Track of the Year 2017 at Gilles Peterson's Worldwide Awards.
With guest appearances from the likes of Ed Motta on Brazilian disco hit "Living in the Box", Dutch flutist Ronald Snijders and Afrobeat pioneer Orlando Julius, the album blends the sounds of the Caribbean, Cape Verde and New York Disco.
In October 2017, Worldwide FM headed over to ADE to host a special instore event at Rush Hour. Arp Frique was one of the guests joining music journalist Margie. Check out her show and interview with Arp Frique here.
Tracklist:
1. Kamajo feat Orlando Julius
2. African Reggae Disco
3. Living In The Box feat Ed Motta
4. City Lights feat Ronald Snijders
5. Awa Dupe feat Orlando Julius
6. Nos Magia feat Americo Brito
7. Blaka Doti feat Humphrey Campbell
8. This Is Love
9. Ijo Ya feat Orlando Julius
10. African Love feat Ronald Snijders